by PT. Cipta Pernika Nusantara
Nyambungin.com is one of reputable and trusted companies in satellite communication  , offering a wide range of satellite devices and services globally.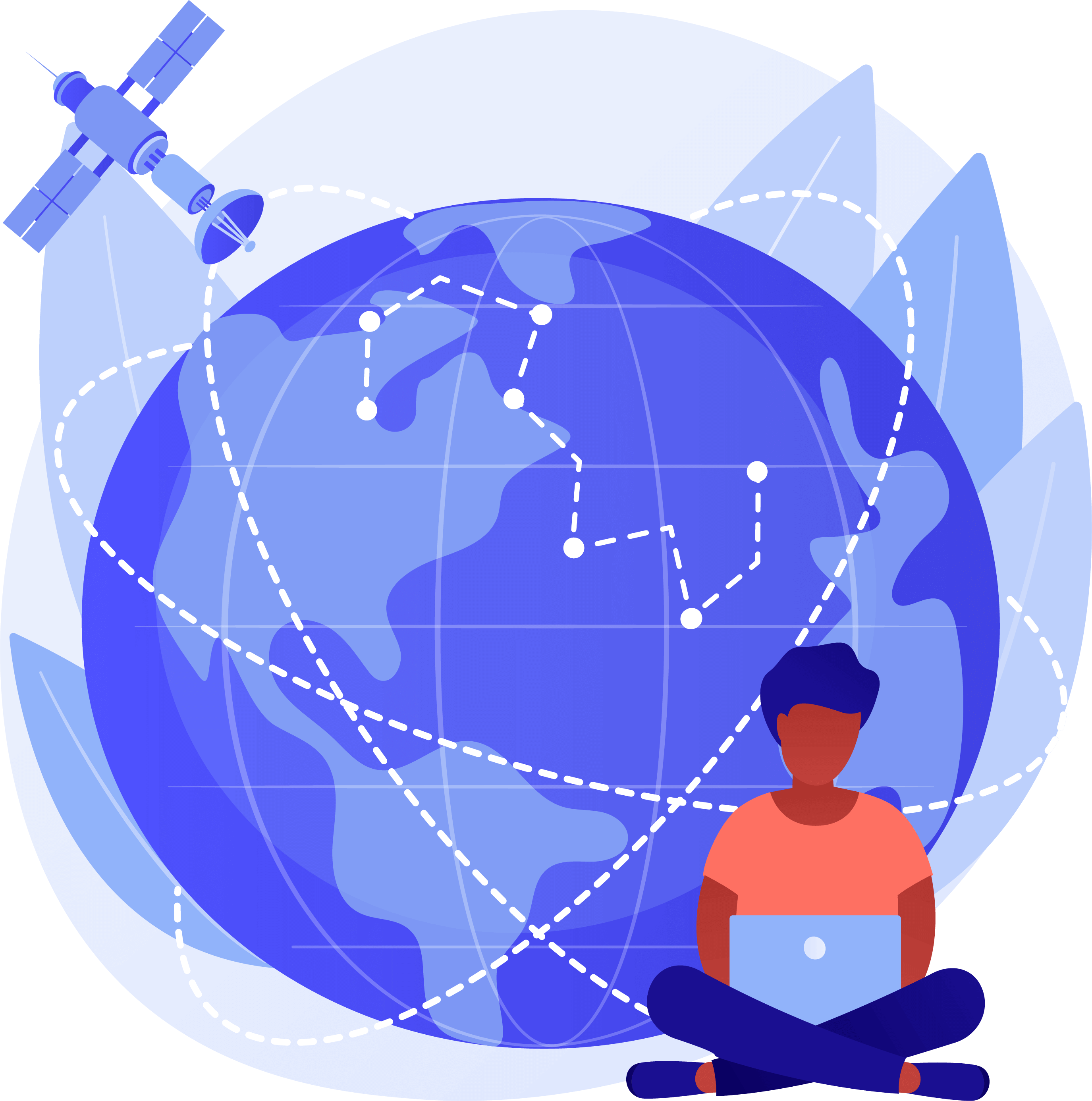 Numbers Speak For Themselves!
Leading in providing telematics and communication solutions with an unlimited global network
We Deal With Various Satellite Device Products!